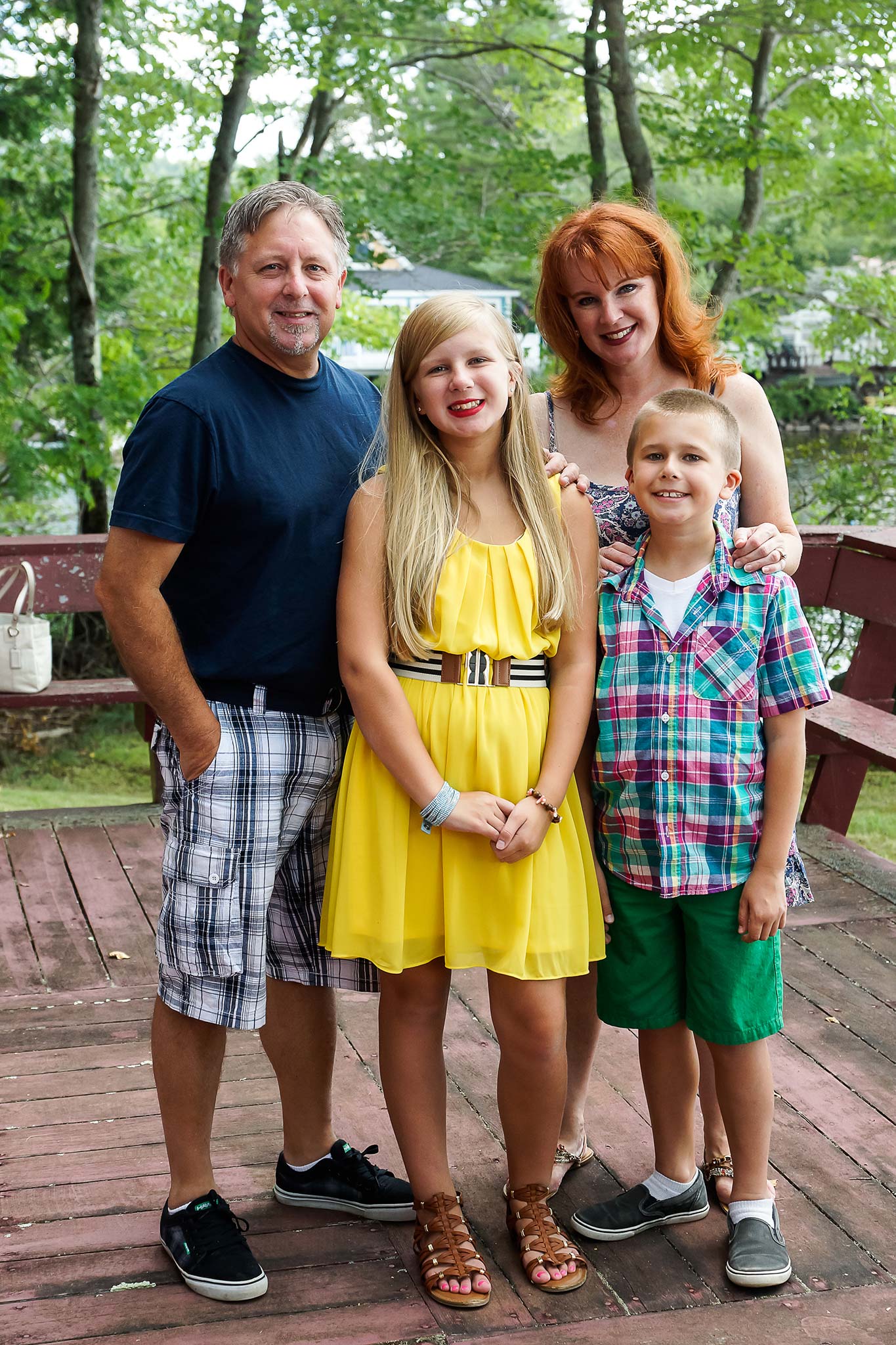 Photographic Artist, DIY Guy, Family Man, Joker...Friend til the end.
See, there's a reason I'm BEHIND the camera instead of in front of it.  Mama always said I had a "face for radio"..lol. Just kidding…I know I'm a hunk…but I digress. Anyways..If you haven't figured it out by now I'm Sam.  So let's see what I can tell you about myself.
Family first right?  I have a beautiful wife Kerry who I've been married to for 20 years.  Yeah…I know what you're thinking. In her defense, her vision was impaired when she married me.  Anyways…we have the best two kids on the planet.  Gabriella, who is now 16yrs old and loves Harry Potter and traveling.  And then there's our boy Mason, who is 13 yrs old and of course, loves video games & building things.  Fortnite, Minecraft or Super Mario Bros. anyone? These peeps are why I get up in the morning. To round out the Chinigo clan..we have Buster the Yellow Lab…Parker the Black Lab…and Mittens..the dude with the cattitude.  Actually there are probably a few more animals here that I don't even know about. Want more?  Keep scrollin…
Wow...Seriously? You really scrolled?
Ok…Well…since you're obviously OBSESSED with me…let's see if I can quench your thirst a little more.
First, I make a lot of Seinfeld references & movie quotes…("uh..you serious Clark?")…as well as witty remarks & jokes. (I didn't say they were funny.)  Which really serves well to embarrass my children on a daily basis. But hey….it's just the way my small brain works.  I'm a big NY Yankees fan, a meat & potatoes guy, philosophical & analytical thinker..yet highly creative. What can I say? I'm the full package!!  An enigma wrapped in a riddle.
Other useless things that people feel the need to post about themselves these days…favorite shows..Seinfeld, Amazing Race, The Blacklist. Curb Your Enthusiam, Better Call Saul, & Survivor.
Oh yeah…should also mention that I used to be a rock singer before I became a world famous wedding photographer.  Surely this is so much cooler though..right?  "Uh..no it's not…and stop calling me Shirley."