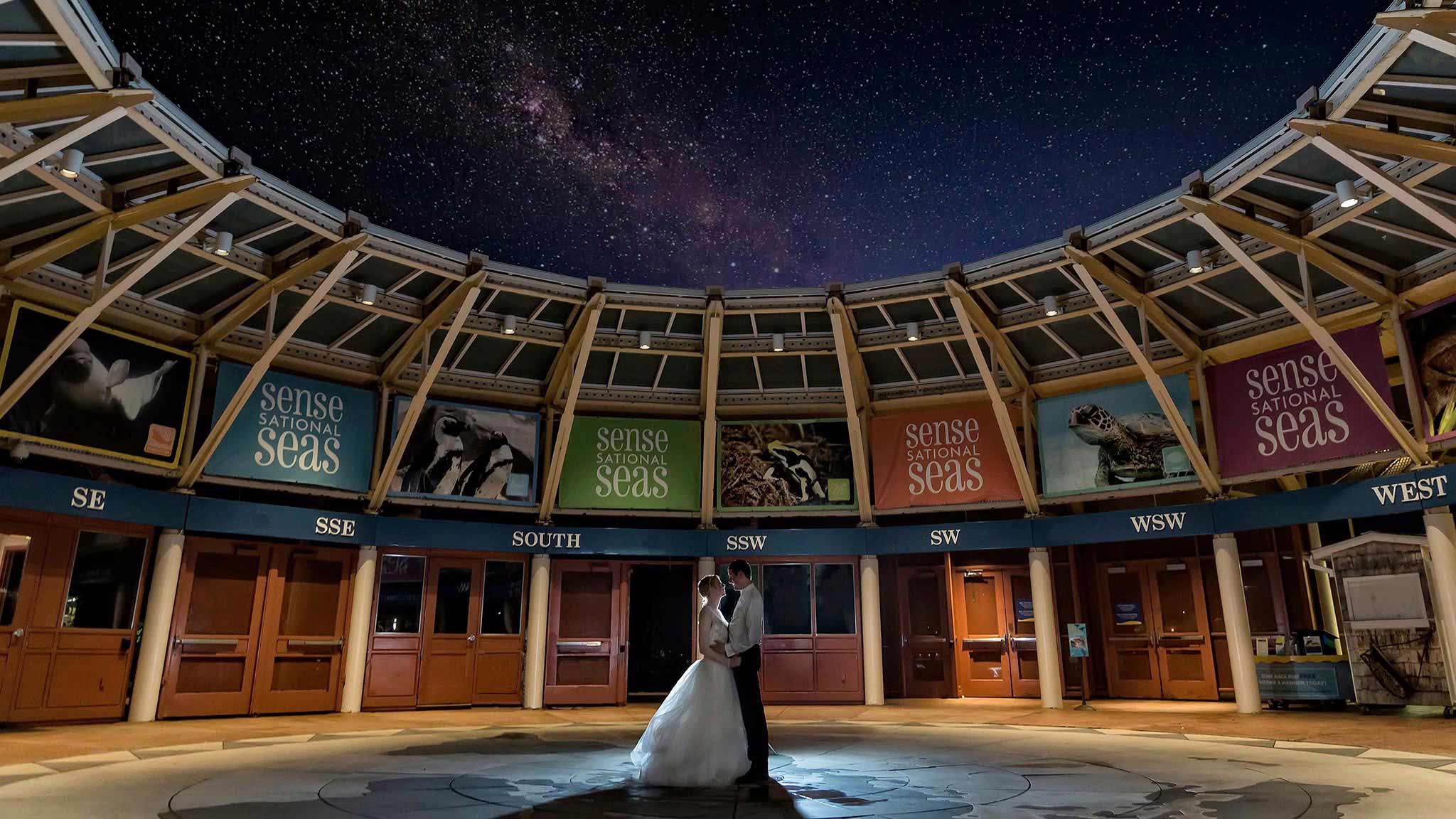 The stunning images from the "Masterpiece Collection" have come to define the ArtImage brand. Creative artistry, fine art style, & dramatic imagery is what ArtImage is known for.
Sam Chinigo has received close to 100 International & regional awards, making him THE East Coast's most-awarded wedding photographer.
He continues to be honored for his one-of-a-kind, distinctive wedding artistry… as his visual story telling, dynamic composition, unique angles, and flair for the dramatic… all combine to create award-winning, stunning imagery for his clients.
This distinctive artistry is what sets the ArtImage brand apart.  There are plenty of wedding photographers…but few are photographic artists.
ART+WEDDING PHOTOGRAPHY=ARTIMAGE
ArtImage is all about blending artistic creativity and unobtrusive, emotional photojournalism. This results in emotionally charged & moving wedding images.
A wedding is ALL about emotions & moments. Beyond the artistry & creativity…ArtImage is also known for capturing candid & emotional wedding imagery.  Capturing & cementing them in time for generations to experience & enjoy.
Sometimes a great image is captured by being in the right place at the right time. But most times, it's about KNOWING where to be at the right time. Sam's experience has helped him develop an awareness that allows him to anticipate moments before they happen…rather than react to them.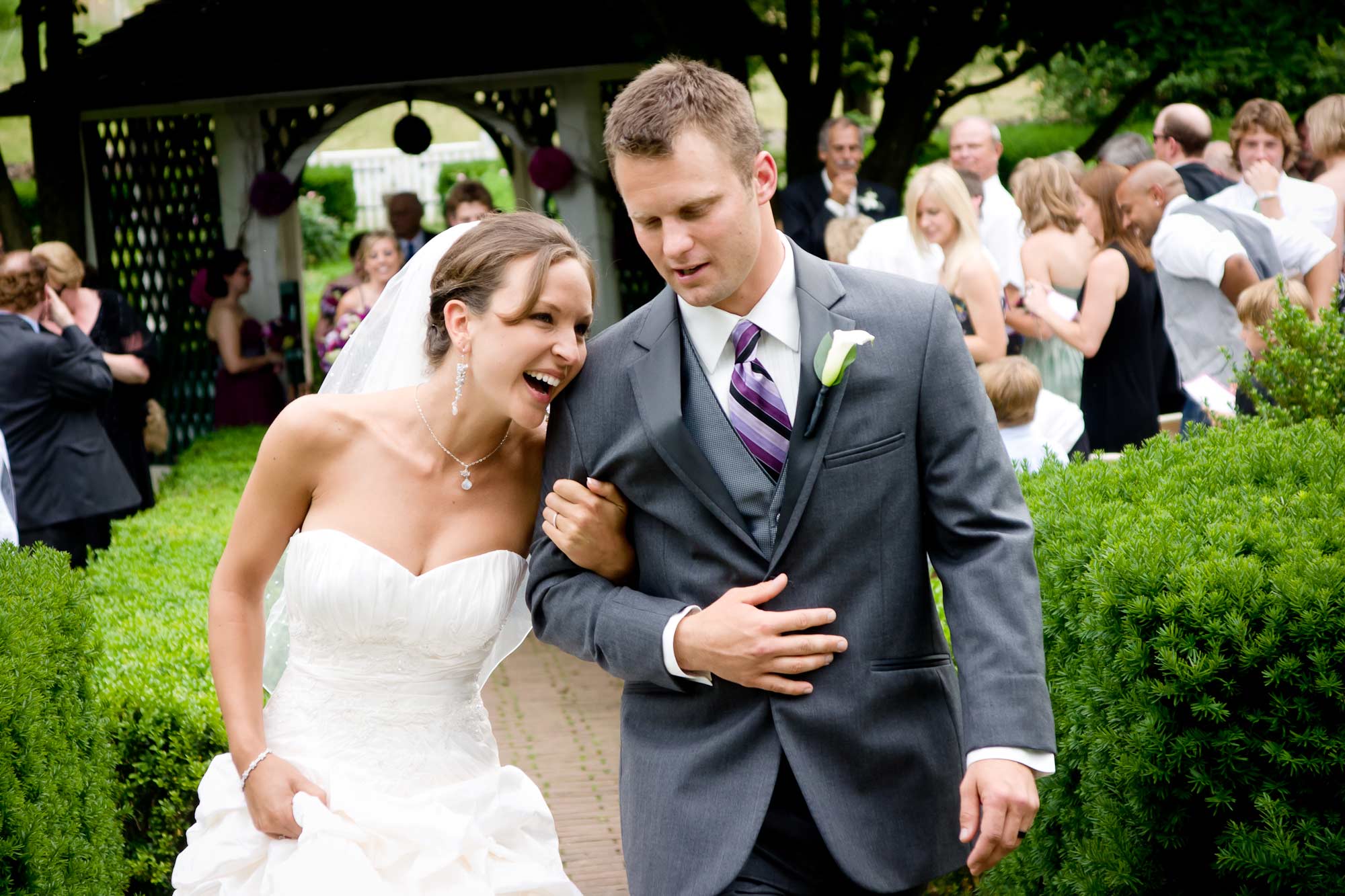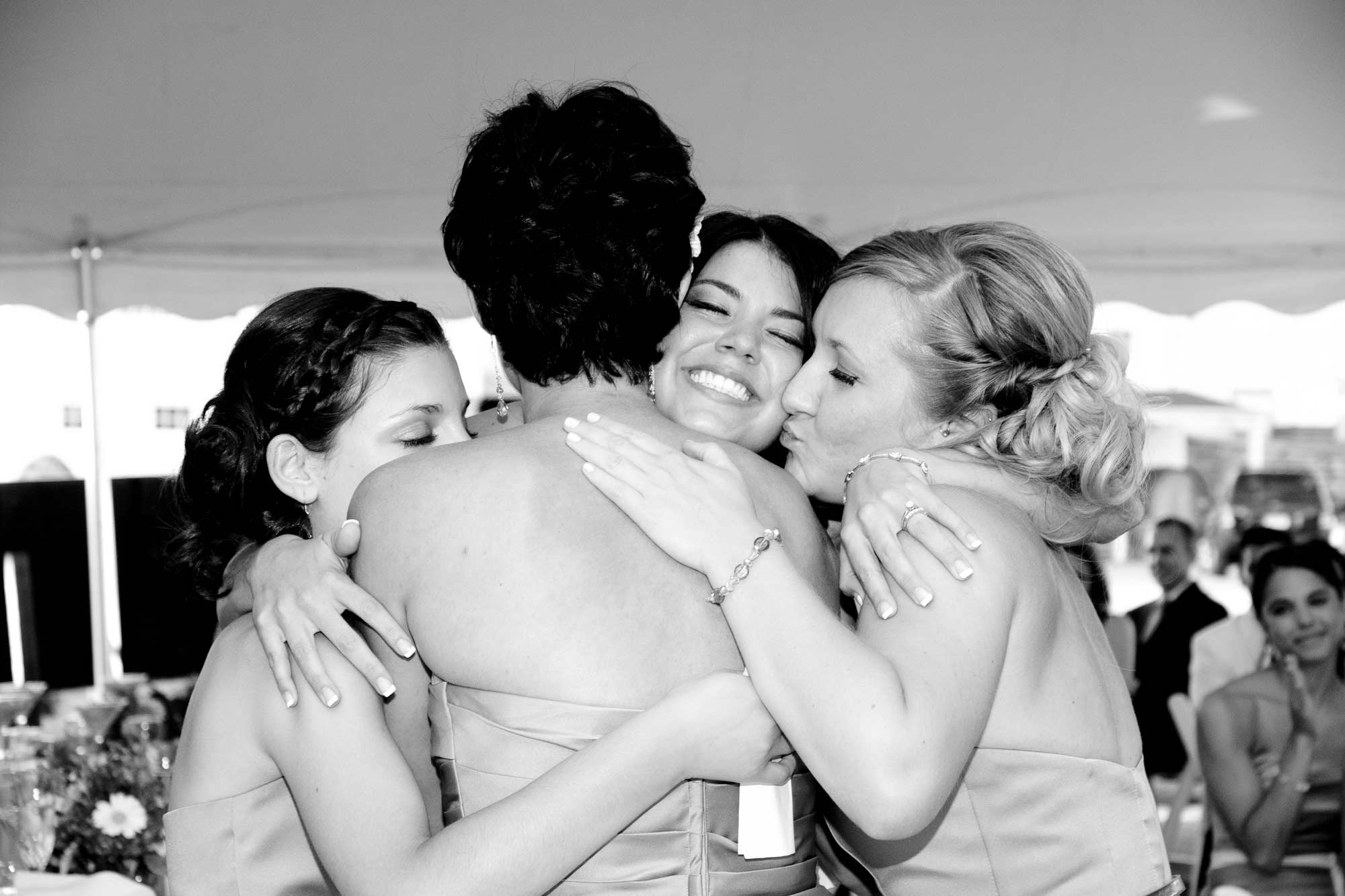 The best moments are captured when the subject is unaware of the camera...
Sam prides himself as being unobtrusive and catering to his couples, their guests…and fellow vendors.  We are all there for YOU…not the other way around.
The look on the groom's face, the embrace between family members, the laugh between friends…a groom wiping a tear from his bride's tears. These are the moments that matter…the moments we live for. We are unobtrusive & photojournalistic in our approach so that we can capture these genuine emotional moments, without interrupting them. Candid & natural.
19 Years & hundreds of weddings later...
Photography = "to paint with light"…and lighting is the single most crucial element in photography.
On a typical wedding day…the lighting situation changes constantly. The day starts with the bride getting ready, which can mean mixed lighting, dimly lit rooms, etc. Then to the church, most often even darker. Then, we head outside in the bright sun. Onto formal photos somewhere else (natural lighting/fill in flash).Finally, to the reception hall which requires multiple off-camera strobes. At some point during the reception, we typically head out to do dramatic night shots.  There are few more challenging assignments than a wedding for a photographer. One must have command of all elements & have the skills to adapt to any situation.  There are no "do-overs" when it comes to your wedding day.
From perfect timing, to exposing the fine detail in the dress. From flattering & unforced poses..to lighting a dark reception properly. We have 18 yrs experience and have photographed hundred's of weddings. Been there…still doing that.